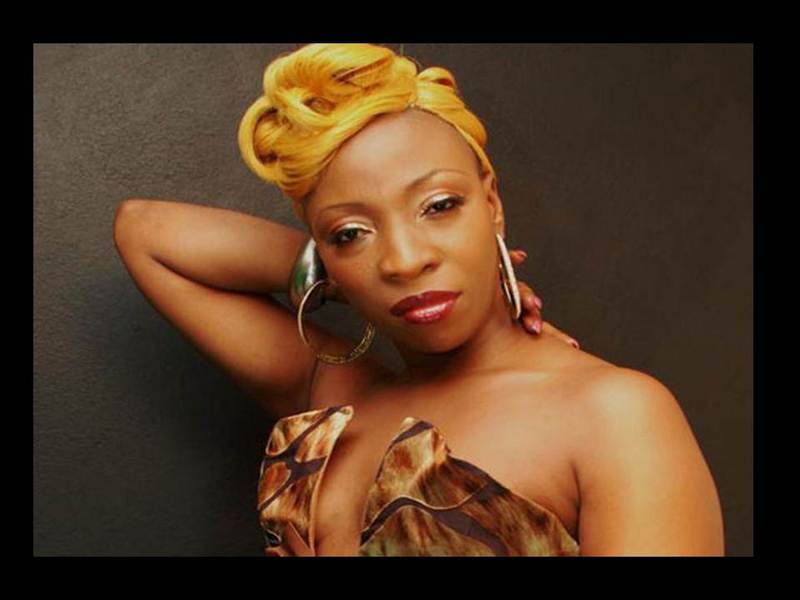 The much anticipated clash between Spice and Macka Diamond at this year's Sting, failed to materialize last night after veteran artiste, Macka Diamond refused to clash, although present at the venue.
Upon entering the Jamworld stage in St. Catherine, Spice quickly summoned Macka Diamond, however, after numerous calls the deejay failed to take the stage. Spice then called out "Farmer Joe" and a donkey, who she referred to as Macka's twin and went into singing Who Let Out The Donkey, her response to Macka Diamond's previous clash singles.
During the performance, Spice yet again called for Macka Diamond to take the stage, but she was not forthcoming. A younger deejay tried to make her way to the stage to take on the lyrical giant, but Spice was not having it and the young deejay was silenced and relegated to the side of the stage.